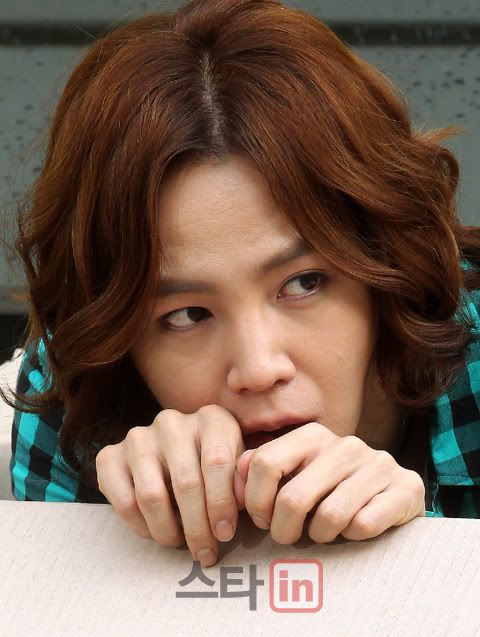 Finally, we can look the first look of our lovely charming couple Kim Ha Neul and Jang Geun Seuk from the upcoming romantic-comedy movie 'You're My Pet'. Actually, the two had been seen at the movie's script reading rehearsal, but right now the stills came from the movie's actual scenes.
It captured the scenes where Kim and Jang meet for the first time. She finds him out soaked in a box like an abandoned kitty in a rainy day. He hugs her happily once he sees her, but on the contrary she looks really shocked.
The movie tells a successful career woman (Kim) who has both skill and looks but turns awkward when it comes to people. On the other hand, Jang is a cheerful and sociable young man who eventually lives together with her as her pet.
'You're My Pet' is planned to release in the latter half of this year.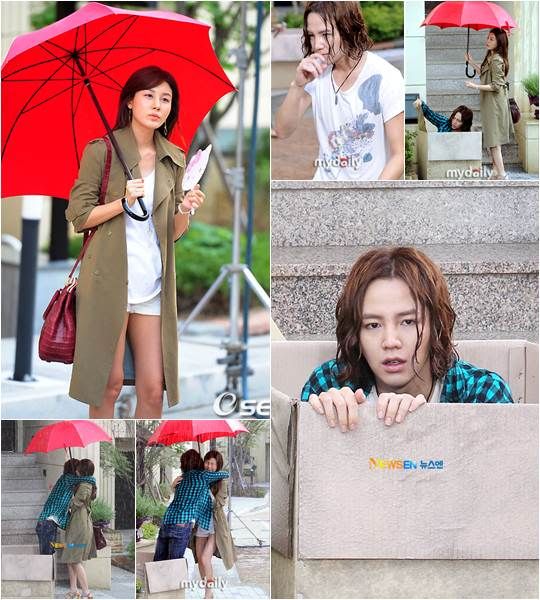 Source: OSEN, My Daily
Trend Topic:
you are my pet
,
neoneun pet download
,
neoneun pet eng sub
,
you are my pet korean movie
,
Tags: Jang Geun Seuk, Kim Ha Neul, you're my pet, you're my pet pictures, you're my pet stills