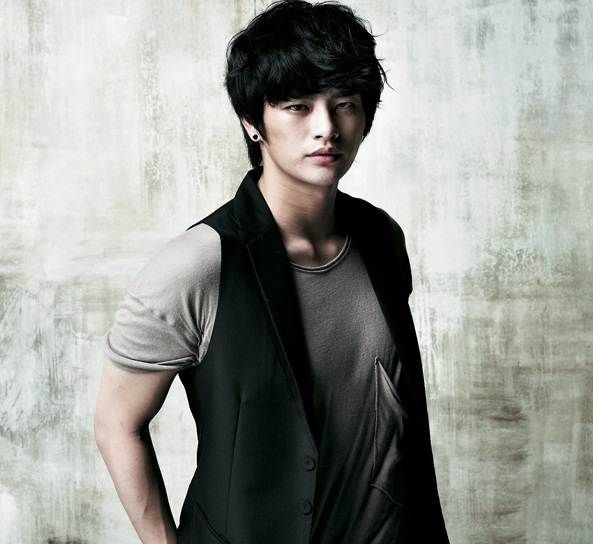 Singer-turned actor Seo In Guk will make his debut for movie with romantic-comedy film POLICE FAMILY (literal title of "Gyungchalgajog"). In the film POLICE FAMILY, Seo In-Guk will play the son of a crime boss family. He attempts to join the police force and falls in love with the daughter of a police officer. The young couple then attempts to marry. Unfortunately, there is no further information for who will be the actor's mate as well as other casts, hope there will be update related main actress, supporting actors and actresses in the near future.
Seo In Guk rose to fame as an actor after playing in TVN's Phenomenal Drama" Reply 1997" as Yoon Yoon-Je. He acted very epic in that drama and successfully created good chemistry with his partner idol-singer "PINK" Jung Eun-Ji. Right now, his on-screen activity is acting in his current drama, Rascal Sons airing in MBC.
The movie will be directed by Kim Jin-Young who also ever helmed popular teen movie "Baby & Me" (Jang Geun Suk) and "Fortune Salon" (Park Ye Jin). Filming for POLICE FAMILY begins this April.
Tags: POLICE FAMILY, Seo In Guk