1. Kim Bum and Kim Kang Woo In "The Gifted Hands" (March, 2013)

The Gifted Hands tells about Yang Choon-Dong (Kim Kang-Woo) has been working as a detective for 3 years. A case occurs involving the kidnapping and murder of a young girl. While Yang Choon-Dong investigates the case, he spots a mysterious graffiti painting on wall which depicts the actual crime scene. Yang Choon-Dong begins to pursue Kim Joon (Kim Beom) who painted the picture.
Finally, Yang Choon-Dong catches Kim Joon. He soon learns that Kim Joon has the special ability of "Psychometry." Kim Joon can see someone's past simply by touching that person. Kim Joon also suffers because of his special ability. Meanwhile, Yang Choon-Dong uses Kim Joon's special ability to pursue the kidnapper.
Detail Page, Click Here
2. Hwang Jung-Min In "Fist of Legend" (April 10, 2013)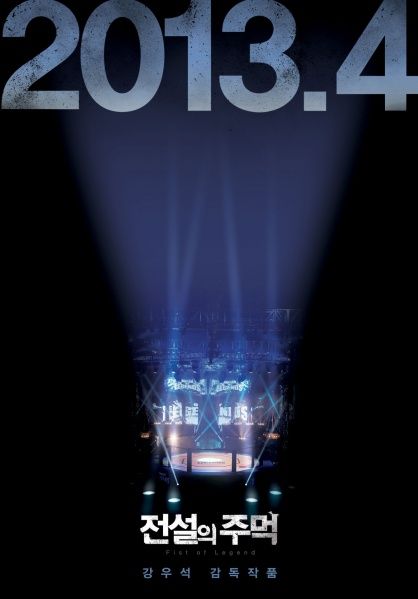 Based on webcomic "Legendary Fist", Fist of Legend tells about Lim Duk-Kyu (Hwang Jung-Min) takes part in a reality show based on "real fighting". The prize for the program is 20 million wons. Contestants consists of regular people. The movie is co-production between director Kang Woo-Suk and writer Jang Min-Suk.
Detail Page, Click Here
3. Lee Si-Young in "How to Use Guys with Secret Tips" (February 14, 2013)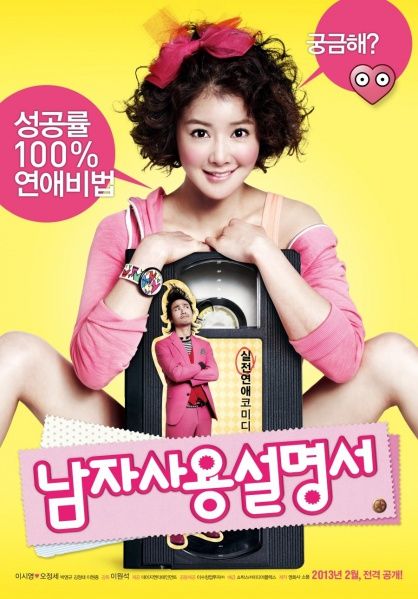 "How to Use Guys with Secret Tips" is about CF assistant director Choi Bo-Na (Lee Si-Young) does just about everything at work. Due to work lasting all through the night, her appearance looks awful. Choi Bo-Na hasn't dated in a long time. One day, after she finishes shooting an outdoor scene, she happens to come across a "Male Instruction Manual" videotape. She does't believe the manual actually works, but she follows the directions by Dr. Suwalski (Park Yeong-Gyu) anyways. Since following the manual, Choi Bo-Na becomes sought after by men including top star Lee Seung-Jae (Oh Jung-Se).
Detail Page, Click Here
Tags: Hwang Jung Min In Fist of Legend, Kim Bum and Kim Kang Woo The Gifted Hands, Lee Si-Young How to Use Guys with Secret Tips