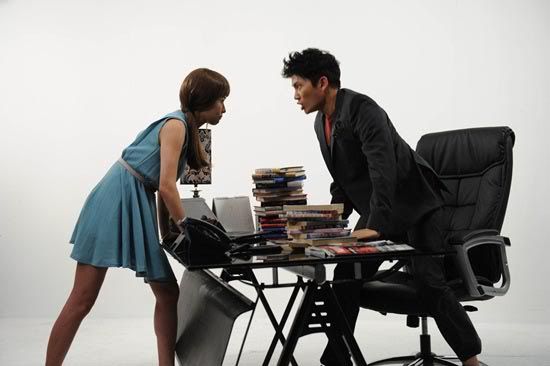 With the premiere just a month ahead, SBS's upcoming romantic-comedy drama 'Protect the Boss' starring Ji Sung (Royal Family, Swallow the Sun), Choi Kang Hee (Petty Romance), and JYJ's Jaejoong (Heaven's Postman) released a comical trailer for the drama, which also brought these weird-yet-cute stills.
The video preview and stills captured the three leads, Ji Sung as an immature boss, Choi Kang Hee as his new secretary, and Jaejoong as his cousin-rival who is also a sharp and skilled businessman.
'Protect the Boss' is aiming to release on August 3 after 'City Hunter' ends.
Check these videos below to watch the trailers: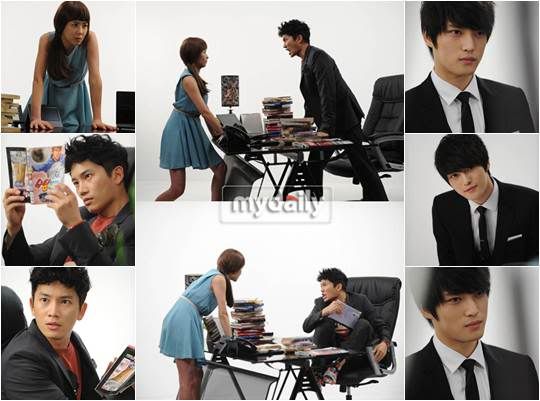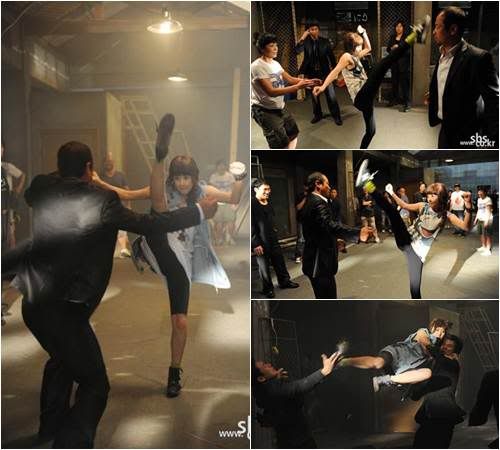 Trend Topic:
protect the boss vostfr
,
maaduu com protect the boss
,
protect the boss vostfr ddl
,
sinopsis protect the boss episode 8
,
protect the boss fanfiction
,
Tags: korean drama 2011, protect the boss Korean drama, protect the boss trailer