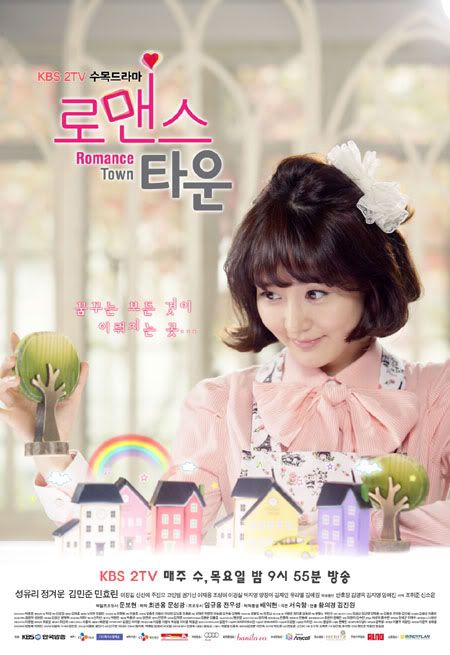 Another highly-anticipated drama which will be premiered this week IS Sung Yu Ri's new romantic-comedy 'Romance Town' (formerly called 'Maids') and here is the drama's trailer!
The drama follows the story of a bold and fearless young woman who works as a domestic help for rich households, that is actually a complete opposite life with her child dream to have a grand life and her own white knight like in Cinderella story. However, she later gets entangled in romance relationship with her handsome master along with his friendly hyung.
'Romance Town' also starring Jung Gyu Woon, Kim Min Joon, and Min Hyo Rin premieres on May 11, following just-ended series 'Thorn Birds'.
Trend Topic:
romance town vostfr
,
i need romance vostfr
,
ı need romance 1 bölüm izle
,
romance town vostfr ddl
,
i need romance 1 bölüm
,
Tags: romance town korean drama, romance town trailer, romantic-comedy Korean drama, sung yu ri