1. MBC Remake The Medical Sageuk Heo Jun With "Gu-am Heo Jun"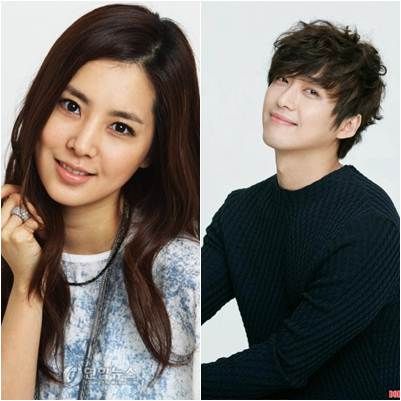 MBC will remake one of their biggest hits from 1999/2000 — the medical sageuk Heo Jun, "Gu-am Heo Jun". the medical sageuk Heo Jun depicts the life of the legendary doctor and historian Heo Jun. He was born as an illegitimate son of a nobleman, Heo Jun meets a renowned physician named Eui-tae Yu, who changes his life by teaching him medicine. Heo Jun then struggles against social barriers with his selfless devotion to heal the sick.
For the remake, the actress Han Chae Ah (Gaksital, Oohlala Spouses) has been cast as the heroine but for the lead actor hasn't cast yet. The news also told that actor Nam Goong Min (Can You Hear My Heart?) is up to play the second lead.
2. Uhm Ki-Joon In Medical-Thriller Drama Series THE VIRUS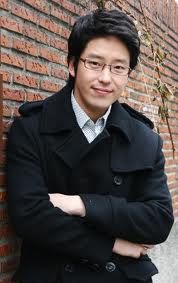 Actor Uhm Ki-Joon is cast in new OCN drama series THE VIRUS which is setup as a medical-thriller. In the drama series, Uhm Ki-Joon will play Detective Lee Myung-Hyun as he leads a special investigation team who investigate a mysterious virus that seems to have a 100% fatality rate. The drama series airs this March in South Korea.
3. Kim Hyun-Joo Is Cast In New jTBC Drama Series War of Flower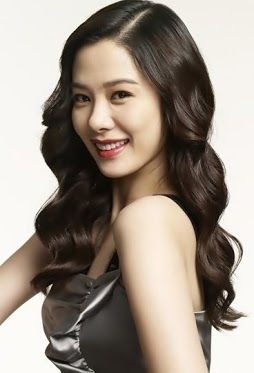 Kim Hyun-Joo (lead actress in MBC drama series "Twinkle Twinkle") is cast in new jTBC drama series WAR OF FLOWERS (literal title of "Ggotdeului Jeonjaeng"). The drama series is a period drama and Kim Hyun-Joo will play a royal concubine. Her character's goal is to have her son become the king and she manipulates different men to attain her goal. WAR OF FLOWERS will air on weekends beginning this March.
4. Lee Jin Wook In " Nine"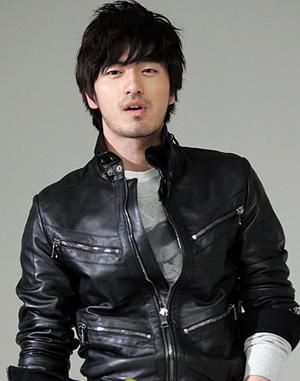 TVN for the second time uses Lee Jin Wook (TVN; I Need Romance) as lead for their drama. This time the actor will cast in drama series NINE. "Nine" is about a man who lost his brother going back and forth time through 9 different methods. The drama is co-production between producer Kim Byeong-soo and writer Song Jae-jeong from "Queen In-hyun's Man".
"Nine" is planned to be aired in March or April this year after "The Pretty Boy Next Door".
Trend Topic:
twinkle twinkle drama
,
twinkle twinkle korean
,
Tags: han chae ah nam goong min gu am heo jun, kim hyun joo war of flowers, lee jin wook nine, uhm ki joon the virus