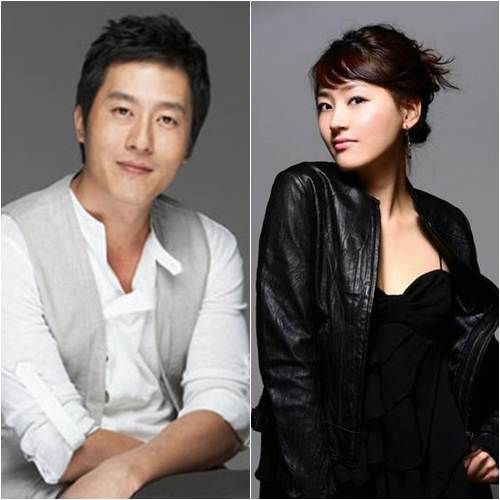 Gu-am Heo Jun, the soon-aired drama has changed its lead actress. As reported before, Han Chae Ah was highly considered as the main actress in this MBC's special production drama. But now, the production house has announced that Han Chae Ah role will be overtaken by A-list actress Park Jin Hee who previously worked in cable drama, Fermentation Family.
In category TV drama, Gu-am Heo Jun is her first saeguk drama. However, in her whole acting career, she ever played in 2007′s mystery-thriller movie Shadows in the Palace. She even won the best actress in 2008 (12th) Fantasia Film Festival and 2008 (31st) Golden Cinematography Awards. She'll play Lady Ye-jin, a warm-hearted woman who lost her parents at a young age and was adopted by her father's friend (the role's played by veteran actor Baek Yoon-shik). When she grows older she becomes a nurse to the royal physician and works alongside Heo Jun. Despite falling in love with him, he's already married and therefore Ye-jin puts her energies toward helping him as his assistant.
Meanwhile for the main actor, Kim Joo-hyuk (God of War) is chosen to play the character of the famous royal physician Heo Jun. and Nam Goong Min (Can You Hear My Heart?) is up to play the second lead.
Tags: Gu-am Heo Jun, Kim Joo-hyuk, Park Jin Hee