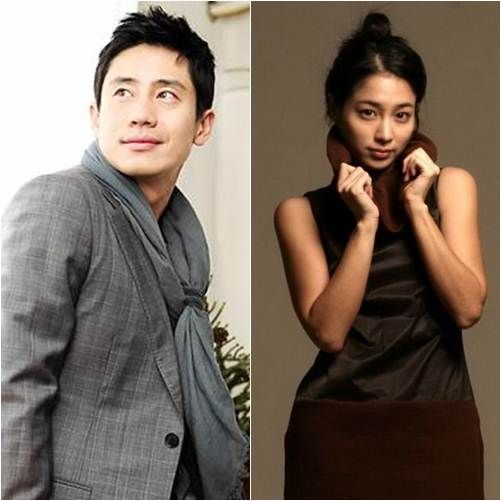 Lee Min Jung fills the vacant spot for the lead female role in new romantic comedy series ALL ABOUT MY DATE (Nae Yeonaeui Modeungeot). As reported before, Actress Han Hye Jin was first cast for the lead female role in the drama but for some reason (differences with staff over her character and also scheduling conflicts), she dropped the role.
Lee Min Jung will be partnered with actor Shin Han Kyung and Park Hee Soon. She will play character Bright and full of energy No Min-Young, who is a National Assembly member from the Progressive Labor Party. She plunge into politic due to her sister death. She then gets involved with someone (Shin Ha-Kyun) from the opposing party in the National Assembly. A secret romance then begins.
Meanwhile, Shin Ha Kyung will play a newly elected member of the national assembly. He is a member of the conservative New Korea Party. Prior to his election, Kim Soo-Young worked as a judge, but became pressured by higher ups and decided to enter the political world. Later, Kim Soo-Young becomes involved in a tangled situation with national assembly member No Min-Young
By looking at the lead-characters description, it appears All About My Date is set in the world of politics and is described as a love story about a congressman and congresswoman in opposite parties. Because of their political differences, they decide to keep their relationship a secret from the entire country.
All About My Date is the second drama for PD Son Jung Hyung and writer Kwon Ki Young working together after popular drama "Protect The Boss". The drama will air beginning this April in South Korea following That Winter, The Wind Blows".
Tags: All About My Date, Lee Ming Jung, park hee soon, Shin Ha Kyung