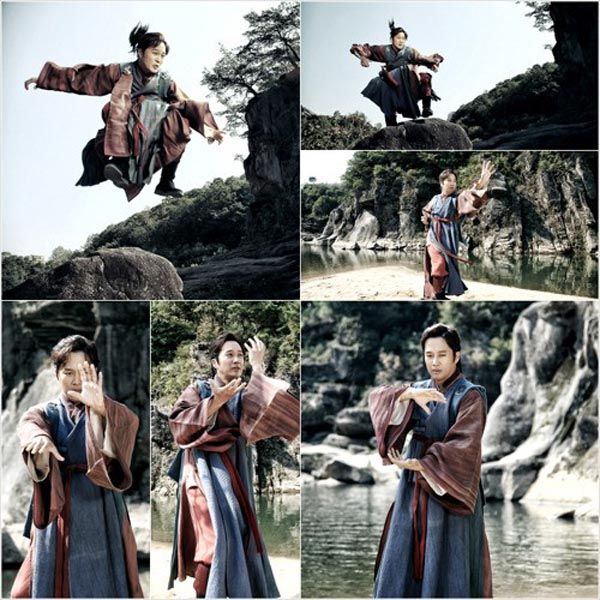 With the premiere is approaching, here we've got the first trailer for the upcoming fusion sageuk drama 'Jeon Woo Chi'. The video preview features our hero Cha Tae Hyun as the Taoist wizard and a very glimpse of our heroine UEE as an "ice princess" Hong Mu Yeon who's under a spell that forces her into evil-doing, including a murder.
I enjoyed a lot the original movie with Kang Dong Won and Im Soo Jung playing the lead roles. They left a big impression on me for their impressive portrayals of a cunning wizard and an emotionless young woman. So, actually I'm a bit worried for the drama version –though Cha Tae Hyun has always scored big success for his movies, but he's not that lucky in K-dramaland, and I'm not a fan of UEE.
'Jeon Woo Chi' will premeire on November 21, following the current hit melodrama 'Nice Guy'.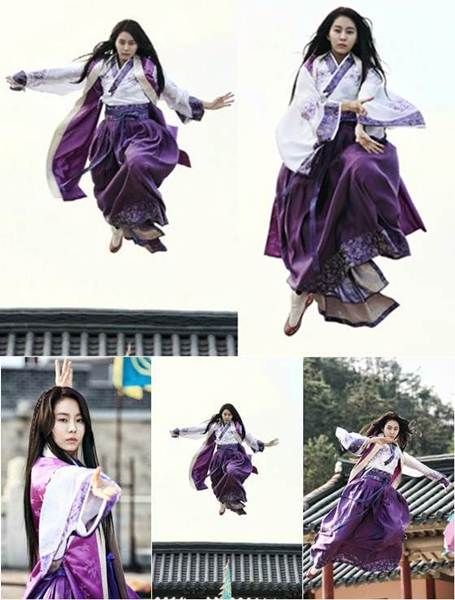 Tags: Jeon Woo Chi Trailer