Calling out to all fans of 2PM's Nichkhun!!
Nichkhun will be found to make a special appearance in the 8th episode of 'Dream High' which will be aired on January 31!
His character is Yoon Young Ah's partner in an ad and their relationship gets deeper when the two have a chance to perform as "Romeo & Juliet" in the showcase. He also will help to rebuild the self confidence of Yoon's character.
So Gals, don't forget to watch it tonight!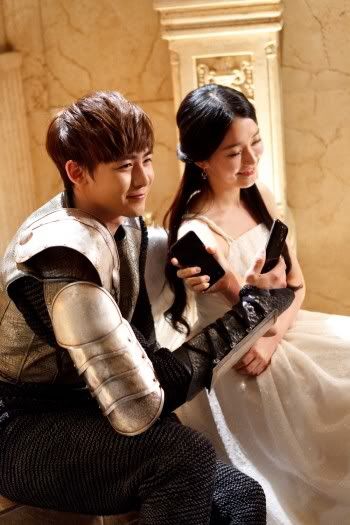 Source: Asia Today
Trend Topic:
dream high 2
,
nichkhun
,
nichkhun 2012
,
2pm nichkhun
,
Tags: Dream High, dream high special appearance, nichkhun cameo dream high